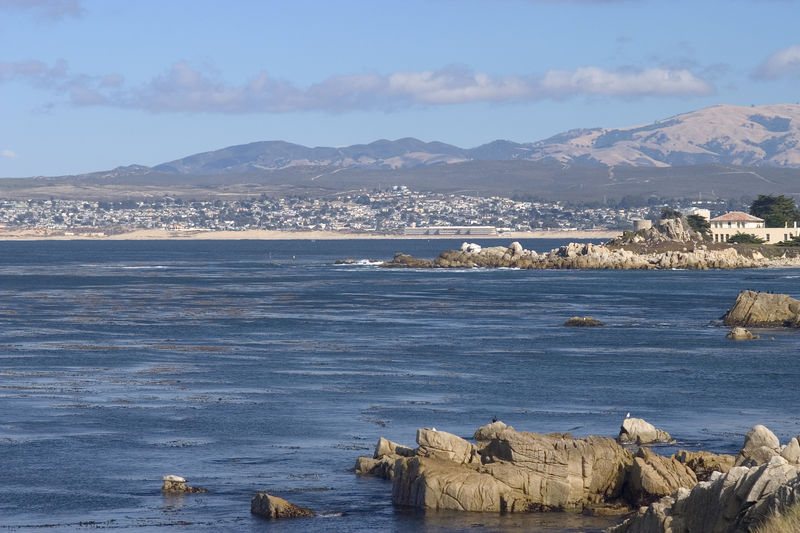 HPDC 07 will meet in Monterey Bay California, June 27-29
Register for HPDC 2007 here.
High-Performance Distributed Computing (HPDC) combines the advances in research and technologies in high speed networks, software, distributed computing and parallel processing to deliver high-performance, large-scale and cost-effective computational, storage and communication capabilities to a wide range of applications.
The intent of this meeting is to provide a forum in which researchers report on new ideas and technical insights, application teams express the challenges of constructing wide area or scalable high performance applications, and technology creators report on future developments.